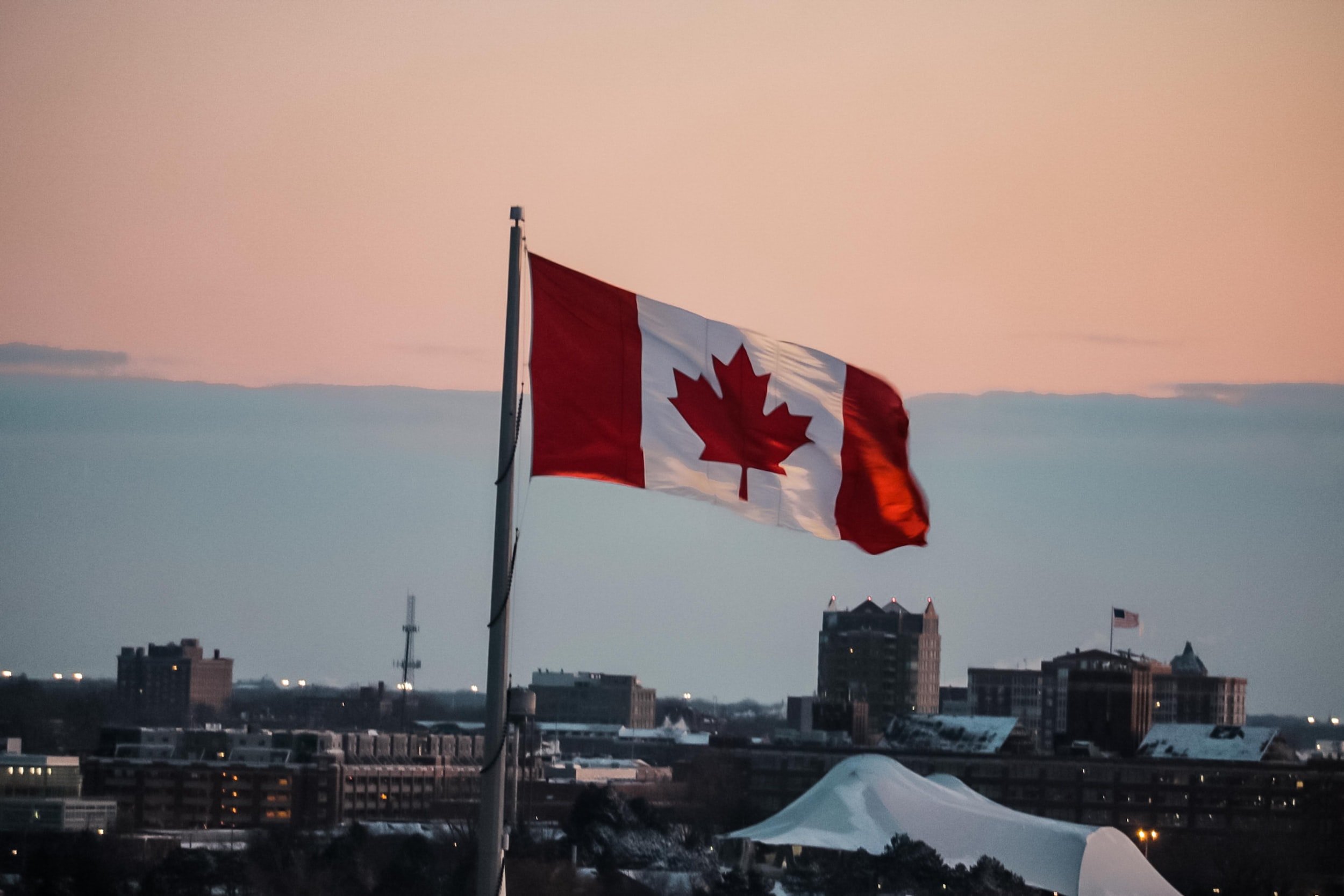 Fingerprints for submission to Canada
The Canadian National Repository of Criminal Records is maintained by The Royal Canadian Mounted Police (RCMP)
You can no longer submit digital or rolled ink prints direct to the RCMP. They must go via an Accredited Canadian Criminal Real Time Identification Service (CCRTIS). When received they are scanned and sent electronically to the RCMP on your behalf. The RCMP will send your certificate direct to your nominated address by ordinary mail. There are no Accredited CCRTIS Agencies outside of Canada.
The RCMP issued a Directive regarding the taking of fingerprints outside of Canada by a Non-Government Agency. Such an Agency must be an Approved Affiliate of an Accredited CCRTIS. UK Fingerprints is an Approved Affiliate operating under a Memorandum of Understanding with Pacific Fingerprint Services Inc (part of the ClearNeed Group). We can therefore take rolled ink fingerprints for you at any of our locations which can then be submitted to the RCMP by Pacific Fingerprint Service or any other Approved Affiliates of Accredited CCRTIS Agencies.
We recommend that your fingerprints are sent via a courier service. This will ensure that the package arrives in a timely manner and is also tracked. We cannot send them for you because of the new GDPR laws.
Prices from £81 inc VAT.