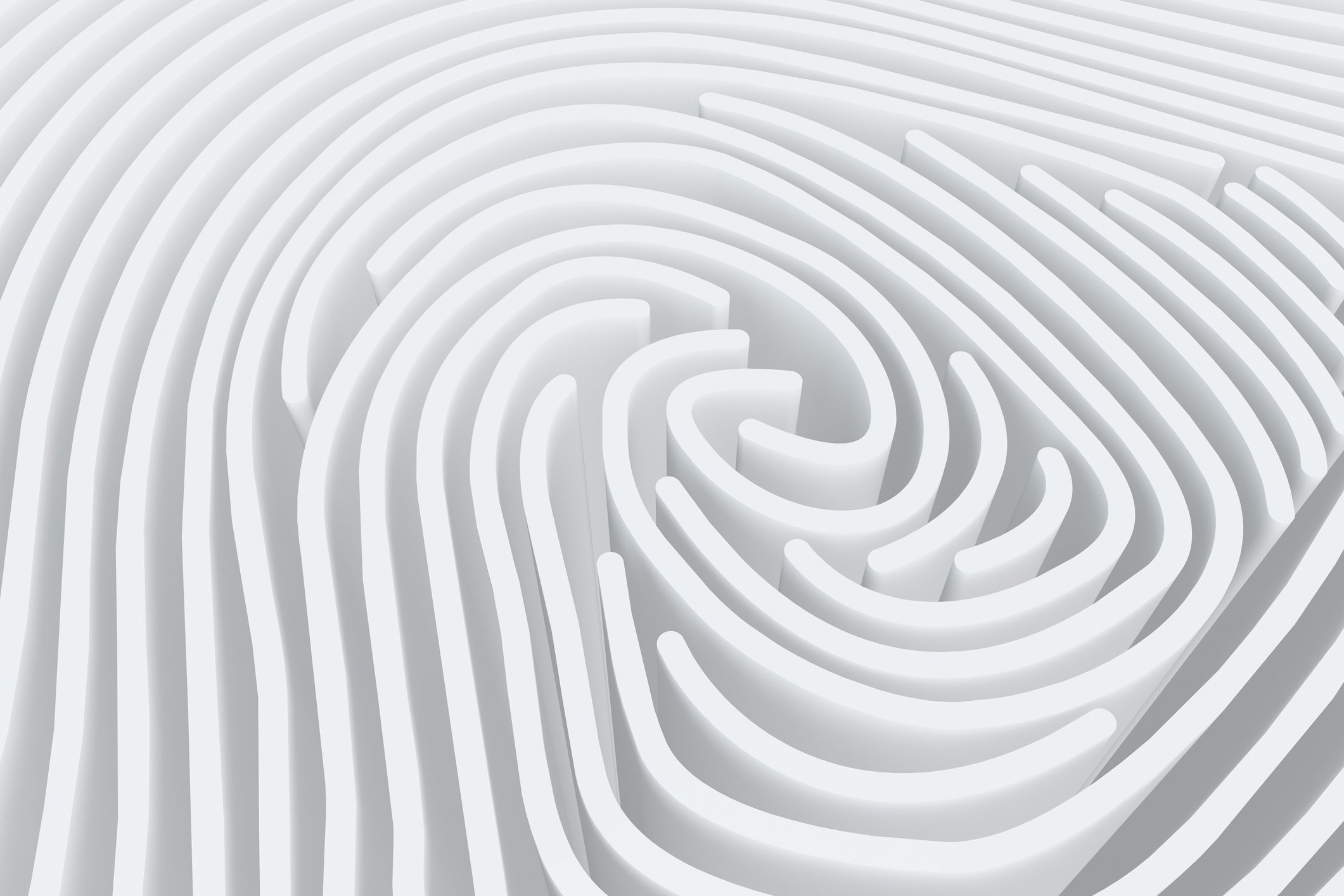 We are highly rated for our professionalism, experience and our excellent customer service
We are rated 4.9 out of 5 stars on Google Business reviews.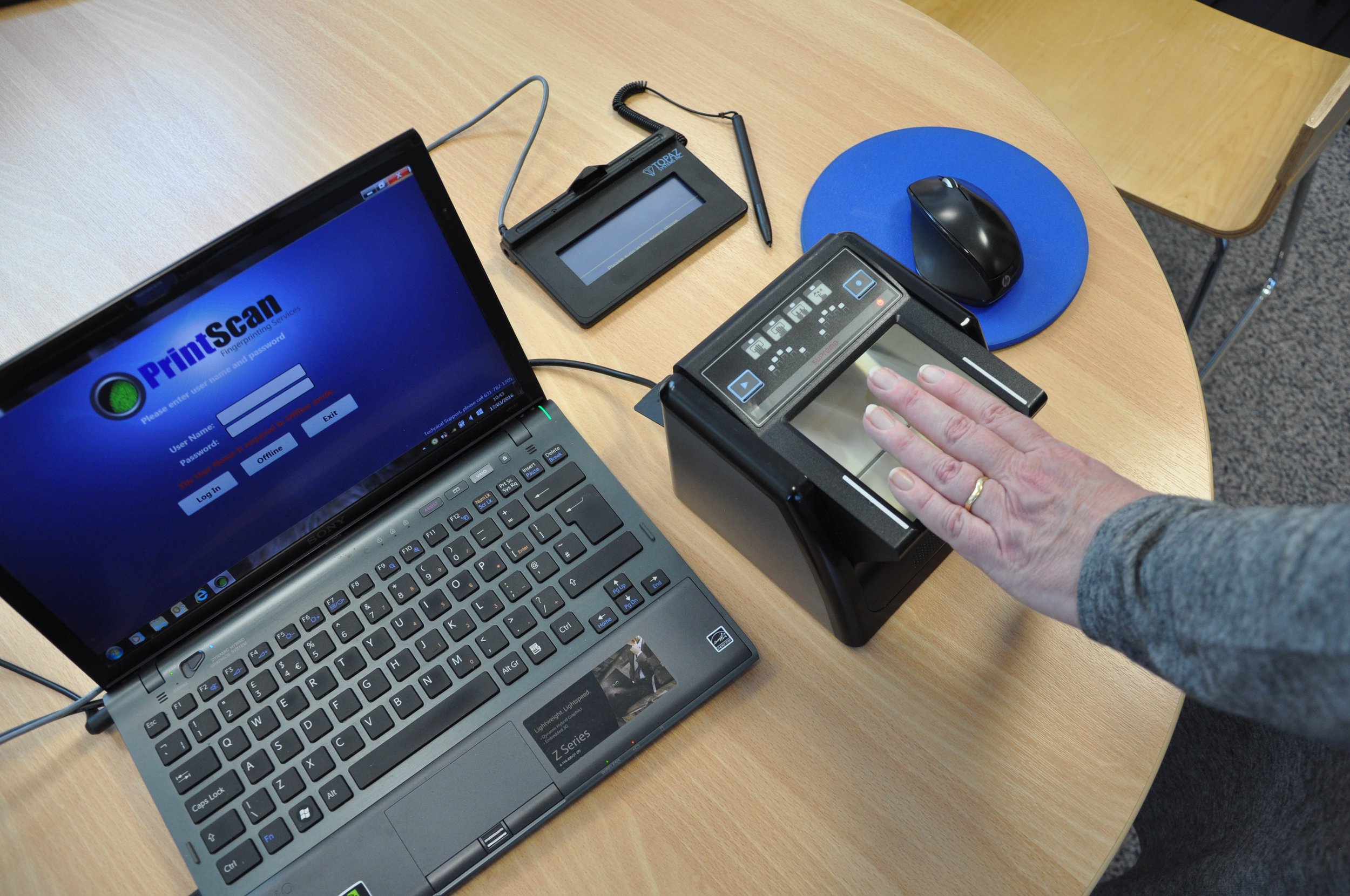 "Excellent service – from answering all my questions beforehand to the fingerprinting service. Great results and very professional!"
"What an absolutely phenomenal service provided by UK Fingerprints! A professional and friendly mobile visit to Wales. This whole service made our lives so much easier and the efficient and professional service that we received cannot be complimented enough! Wouldn't hesitate to use the service again and I cannot recommend UK Fingerprints highly enough! Thank You!"
"A thoroughly professional fingerprinting service. Everything went exactly according to plan and we were through five minutes ahead of the allocated time. The staff were highly courteous, especially the fingerprinting officer who made my wife feel very comfortable with his positive attitude. Charges were also very realistic, much below what other companies charge. Highly recommend this company for professional fingerprinting services."
"Had a really great experience. I emailed on the Friday afternoon and had a lunchtime appointment on Monday for prints for a South African passport. Kevin was super helpful, professional and accommodating. Would definitely recommend to anyone needing to get fingerprints done. Thanks Kevin!"
"We had a great experience here. After my wife had 2 rejections from the FBI, Janice was professional and welcoming, explaining the process as she went through it. My wife got her results back the same day, and we would highly recommend anyone needing this service to use UK Fingerprints!"
"They came and took prints for 6 of our directors and were incredibly flexible at fitting them in as the directors schedules were very tight …. Very professional."
"Their digital service in London was spot on and I got the result back the same day. For any US Citizen living in the UK this is THE service for a quick and cost-effective response and cheaper than sending prints back home to be processed."
"I was desperate to get them taken asap and they met me at a central London location at 8pm to take the prints. So helpful I was amazed in this day and age."
Let us know what you think
We are always keen to hear from our clients, so please do leave us a review!