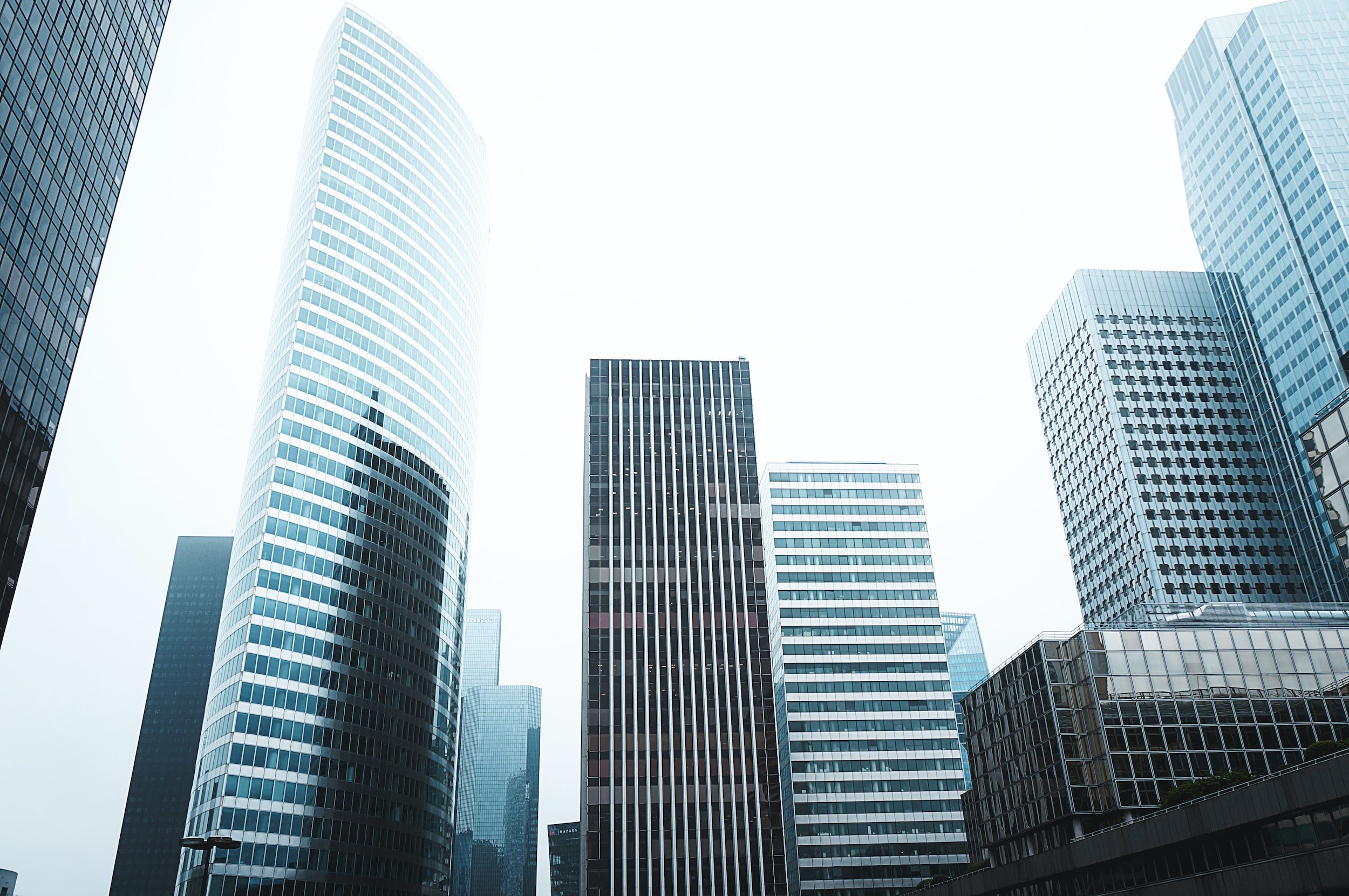 Fingerprints for submission to NFA and CFTC
We are able to take fingerprints for submission to the National Futures Association (NFA), and Commodity Futures Trading Commission (CFTC).
Any individual applying to register as an associated person, floor broker, floor trader or for approval as a principal must send a completed fingerprint card to NFA unless:
the individual is currently registered with the CFTC or is listed as a principal of a current CFTC registrant and fingerprint cards in relation to that registration are received by NFA;
FBI fingerprint card results are received within 90 days preceding the date the individual's Form 8-R is filed with NFA;
a sponsor that is a registered broker-dealer represents in the applicant's Form 8-R that the applicant has applied for registration as a General Securities Representative with FINRA within the previous 90 days and that a fingerprint card accompanied the application;
the individual is a foreign natural person as defined in CFTC Regulation 3.21(e)(1)(i); or
the individual is an outside director and the sponsor files with NFA a Notice pursuant to CFTC Regulation 3.21(c). These notices may be sent to PrintcardAlternativeFilings@nfa.futures.org.
Once NFA receives an applicant's fingerprint cards, NFA will submit the images to the FBI to determine if the applicant has a criminal record.
NFA can only accept and process a completed and signed FBI applicant card. Applicants are encouraged to submit three fingerprint cards with their application to avoid delays in obtaining additional sets if necessary for processing. We can supply the NFA issued fingerprint card at no extra charge.
Completed fingerprint cards should be sent to NFA at the following address:
NFA
Attention: Registration Department
300 S. Riverside Plaza, Suite 1800
Chicago, IL 60606-6615
NFA and CFTC
Rolled ink impressions taken at our London office at a fixed cost of £69, plus £30 for each additional set. Prices are inclusive of VAT. Alternatively we are able to come to your home or office to take fingerprints (please see our alternative available locations), price is available on request.
Appointments can usually be made within 24-48 hours.