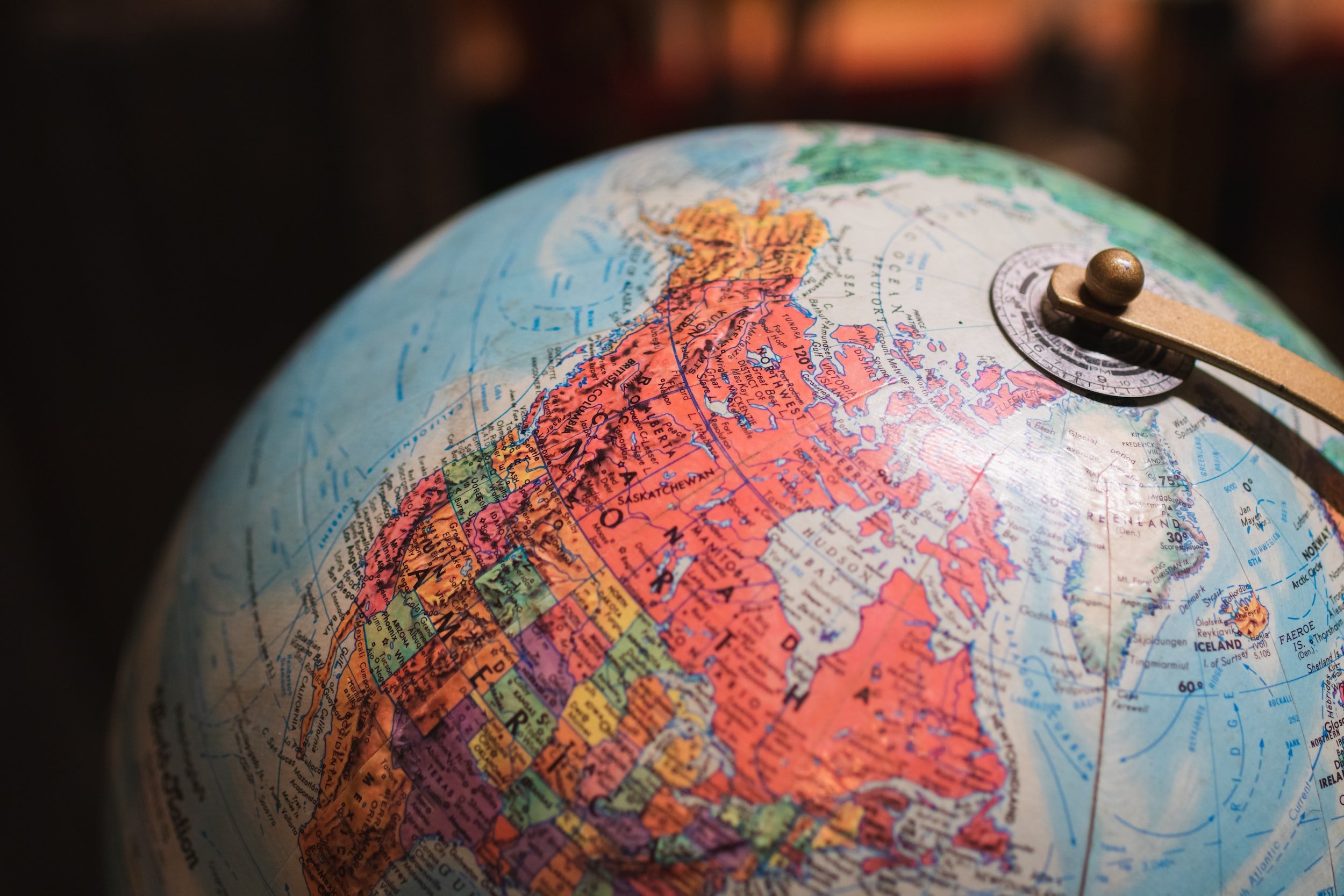 Fingerprints for submission anywhere in the world
At UK Fingerprints we have taken prints for submission to more than 100 different countries.
Procedures and forms vary from country to country, so it is not practical to provide information listing all the different country's requirements. In addition, the requirements can change on regular basis. Simply let us know where the prints are being sent and we can usually assist you. Please contact our office for the current information regarding the country you are interested in and guidance as to how to proceed.
Please note: A few countries insist that fingerprints submitted to them must be taken by the police. Although our staff are previous serving police forensic experts, we are not employed by the police and therefore are unable to take your fingerprints in such circumstances.