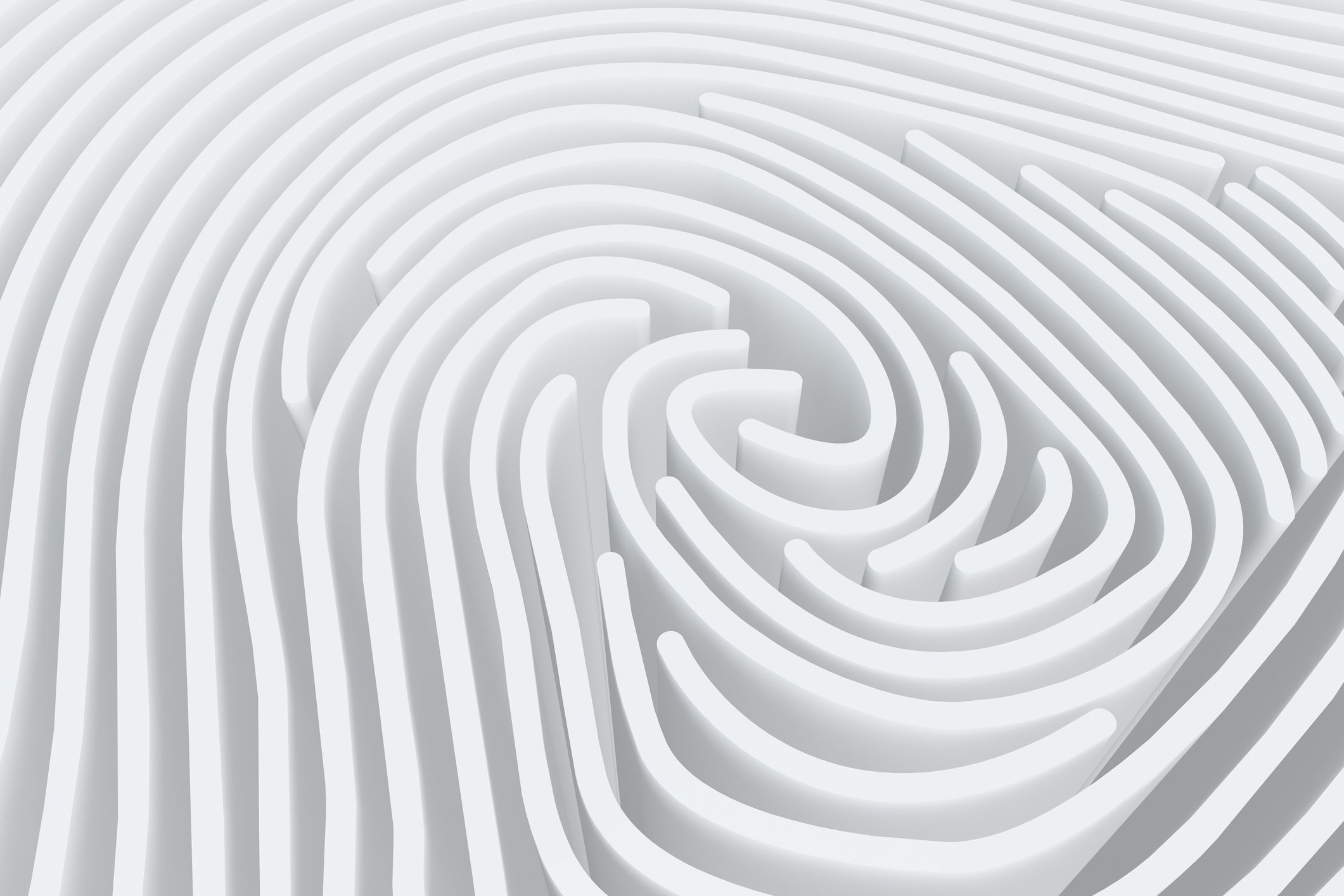 Frequently asked questions
How quickly can I get an appointment?
We can often accommodate you on the same day of your enquiry, if required. Once you've contacted us, we will send you the upcoming availability so you can choose your most suitable time.
Our standard fee for fingerprints to be taken at one of our offices is from £69 per person (incl. VAT) for one set of fingerprints, and then £30 for each additional set per person.
Prices will vary at different locations or if we are travelling to you, or taking fingerprints from multiple persons at the same location.
Please contact us to discuss your needs and our pricing.
How long will the appointment take?
Most standard appointments take no more than 20 minutes, unless you have poor quality fingerprints. If this is the case, our Expert Fingerprint Officers will endeavour to take the best fingerprints obtainable by using different methods and our years of experience working with fingerprints.
What do I need to bring with me?
Your confirmatory email will tell you exactly what you need to bring with you. ie some form of Government issued photo ID with you (e.g. a passport or driver's licence).

If you have been given a fingerprint card by the authority you are submitting your fingerprints to, please bring that along. Otherwise, we can provide a standard fingerprint card that can be submitted for processing for most countries. Please discuss this with us before your appointment.
If you are having rolled ink fingerprints taken, we can provide an A4 envelope to keep your prints protected when you take them away with you.
If you are coming to our offices we will take payment at the appointment. We accept credit or debit card payments (including AMEX) and BACS transfers.

WE DO NOT ACCEPT CASH. WE DO NOT ACCEPT CONTACTLESS / APPLE PAY.

A VAT receipt with be emailed to you, usually on the same day

If we are travelling to you, you can either pay beforehand through the office (over the phone) or we can take card payment on the day.
How much notice do I need to give to cancel?
We ask that you notify us as soon as you know that you are unable to keep your appointment or are running late. If you fail to attend an appointment and then book again you will be asked to pre-pay ahead of your new appointment.
What is the difference between LiveScan and rolled ink fingerprints? What type of fingerprints do I need?
LiveScan prints are digital fingerprints. They are submitted electronically. For more information click here.

Rolled Ink is the "old fashioned" method, where your fingerprints are captured by rolling your fingerprints in ink and placing them onto an appropriate fingerprint card. For more information click here.

The type of fingerprints you need will depend on what you need them for and which authority requires them. Please contact us and we can advise you.
Do you take finger and palm impressions?
No. We usually just take fingerprint impressions. We can take palm impressions if requested.
Do I take my fingerprints away with me?
With rolled ink prints, you will be able to take the fingerprint card/s with you. We recommend that you bring a large envelope or plastic wallet to protect the fingerprint card in transit.

With Digital submissions, your fingerprints are electronically submitted to an approved Channeler in the US and your results are emailed to you.
What COVID-19 measures do you have in place?
Our Fingerprint Officers will wear a face mask if the client would prefer it, they will have sanitized their hands and the equipment before each appointment. If Government Covid measures change our Covid safety policy will reflect these changes, which will be stated in our confirmatory email.
Are your Fingerprint Officers vetted?
All of our Certified Fingerprint Officers are former Law Enforcement Officers and are DBS checked and cleared. We will tell you ahead of your appointment the name of the Fingerprint Officer coming to take your fingerprints.
Can I request a female Fingerprint Officer?
Yes. When making your booking, please request a female Fingerprint Officer and we will do our best to allocate one to you.
What happens to my fingerprints after they've been taken? Do you keep my Fingerprints on file?
You take your inked fingerprints away with you and we do not keep copies.
Does the fingerprint ink wash off easily?
Yes. After you have had your fingerprints taken you will be provided with a wet-wipe but we do advise you to wash your hands afterwards.
We have offices in London and Birmingham. For details of our locations click here
Can I park at your offices?
LONDON OFFICE: There is no parking on site at our London Office. You are advised to take public transport.

BIRMINGHAM OFFICE: We do not have dedicated client parking, however, there are public car parks nearby including Snow Hill Multi-Storey car park.