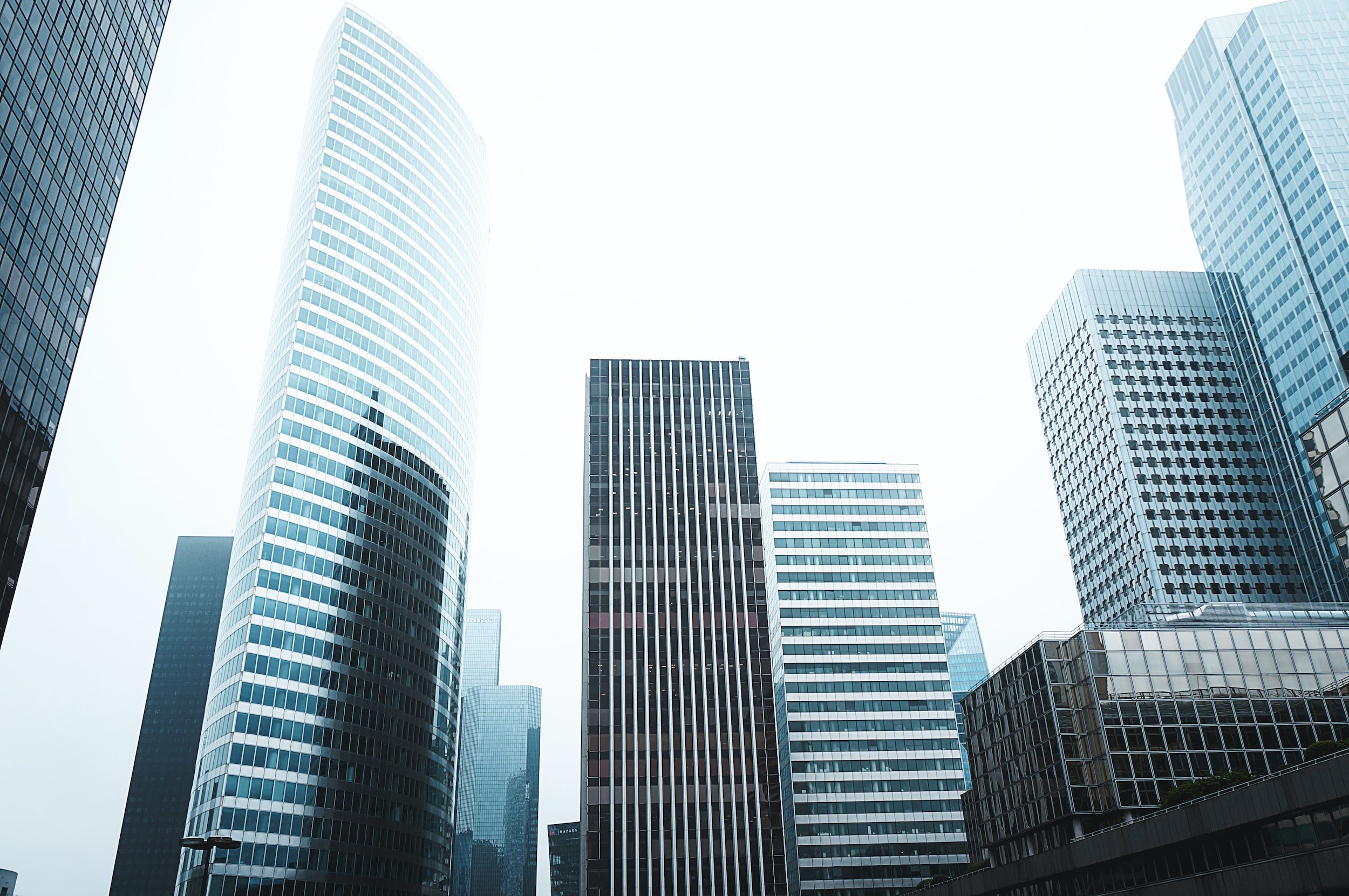 Fingerprints for submission to FINRA
FINRA is the US Financial Industry Regulatory Authority. You must submit your fingerprints as Rolled Inked Impressions (FINRA no longer accept Digital Fingerprints outside the US) .
Our business is designed to maximise our expertise and experience in fingerprinting, meaning you will always receive the highest quality fingerprints available for submission.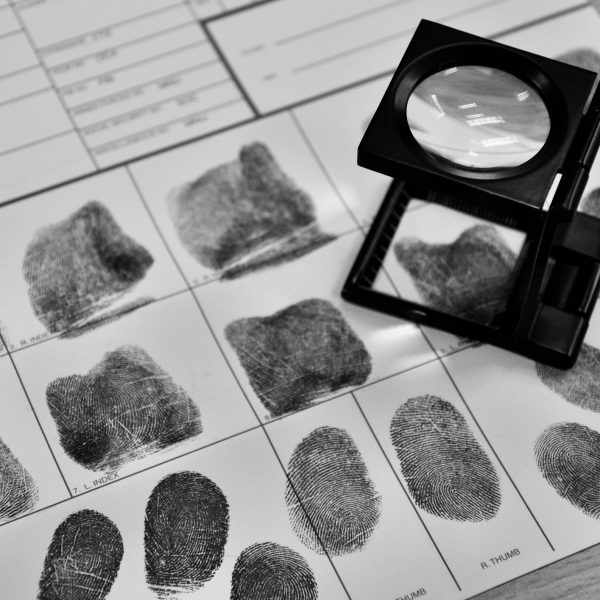 Rolled Ink Fingerprints
We can take fingerprints using rolled ink impressions for FINRA registration or exams. You can provide your own FINRA FD258 cards or we can provide FINRA cards for you . We will take your fingerprints and you will take away the fingerprint card for your Compliance Officer to submit to FINRA.
Price from £69, plus £30 per additional set, at our London office (including VAT)
Appointments can usually be made within 24-48 hours.
Please contact us for a price for one of our Fingerprint Officers to come to you.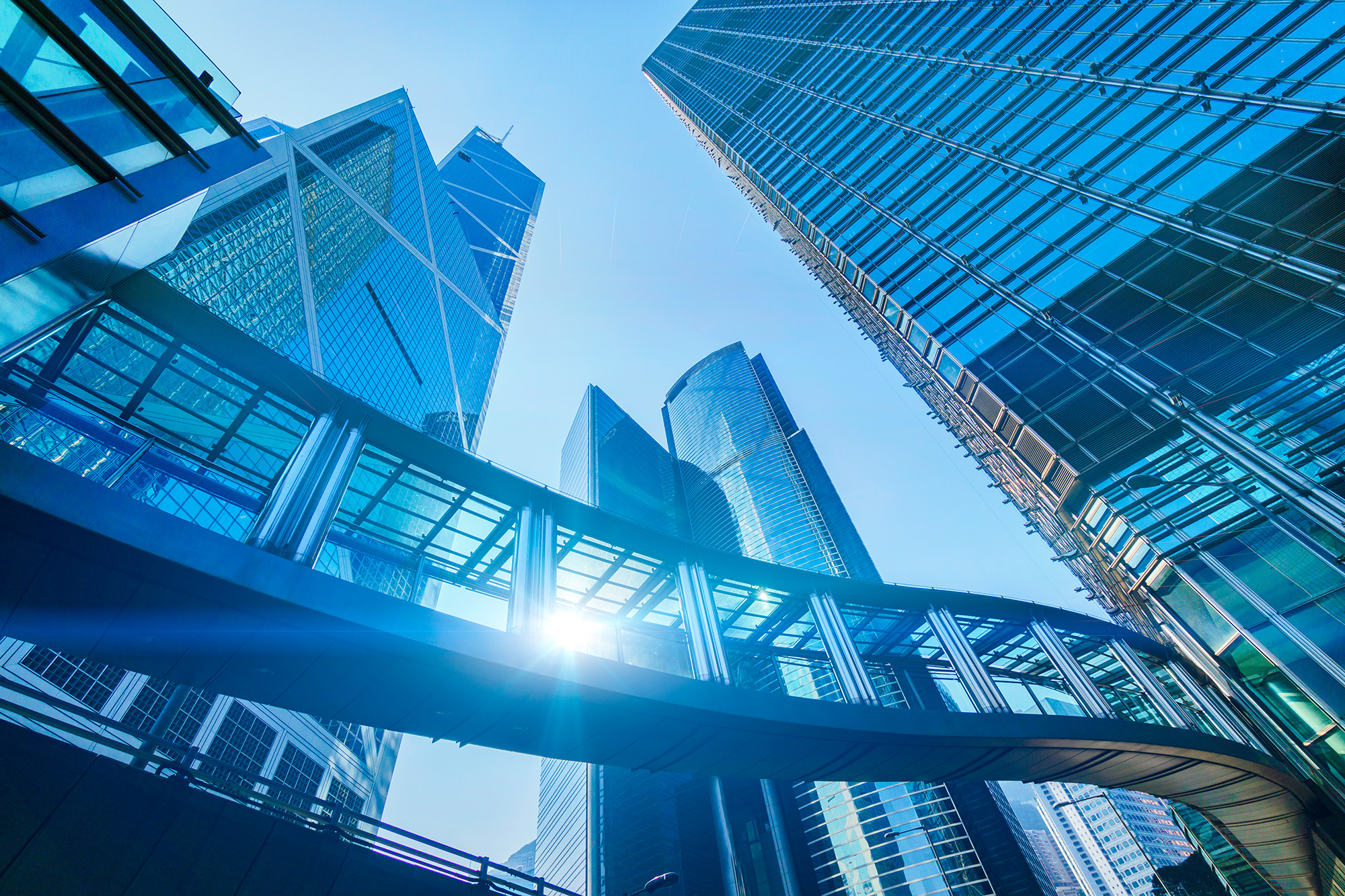 FINRA Update
FINRA's changed its fingerprint process for broker-dealer firms and funding portals with effect from Dec. 6th, 2021, consistent with the fingerprint plan filed with the Securities Exchange Commission. Under the new process, broker-dealers and funding portals must submit fingerprints to Sterling, FINRA's designated fingerprint provider. Sterling processes and submits fingerprints to the Department of Justice (FBI) for broker-dealer firms and funding portals.
In addition to these changes, unfortunately FINRA are no longer accepting EFS (Electronic Fingerprint Submissions) from outside of the US. Therefore, all FINRA fingerprint submission will now be rolled ink on FINRA specific fingerprint cards.
Bar coded FINRA fingerprints cards are no longer issued or required and there are new FINRA specific fingerprint cards which we can supply if your Compliance Officer hasn't provided them. The FBI standard FD 258 cards will be rejected if submitted. It is recommended that three fingerprint cards are completed but not submitted at the same time. The subsequent cards may be required in case of a rejection.
Barcode stickers are no longer required. Firms do not need to provide barcodes for hardcopy fingerprint submissions.
Sterling assigns a barcode number through an automated process upon receipt of each fingerprint submission. Sterling immediately sends the barcode number it generates for each fingerprint transaction to firms. The way in which firms are notified of the barcode numbers depends on how they connect with Sterling. Organisations that use encrypted email will receive their barcode numbers via email. Those that use an API connection will receive barcode numbers via API.
If a previous barcode number is included on a fingerprint transaction, it will be overwritten by a new barcode number assigned by Sterling and the firm or vendor will be notified of the new barcode number.
Firms are to use the Sterling-assigned barcode as the unique identifier for each submission. When making fingerprint inquiries to FINRA, use the barcode numbers assigned by Sterling as FINRA has access to this information.